Today is NEW MUSIC FRIDAY! We have new music from:
Animal Collective – Tangerine Reef
Behemoth – Satanist
Death Cab For Cutie – Thank You For Today
Ariana Grande – Sweetner
AND MORE!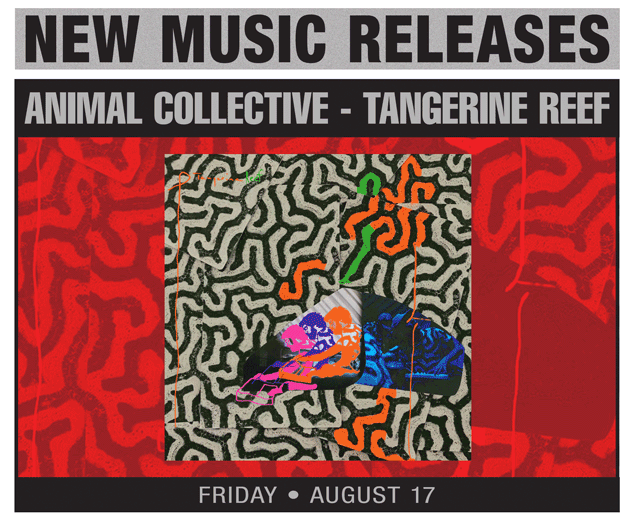 What album are you most looking forward to listening to? Call or stop into one of our locations to see what new tunes we have for you! If we don't have what you are looking for, be sure to ask about our special ordering!