Today is NEW MUSIC FRIDAY! We have new music from:
Backstreet Boys – DNA
Bring Me The Horizon – AMO
The Dandy Warhols – Why You So Crazy
Say Anything – Oliver Appropriate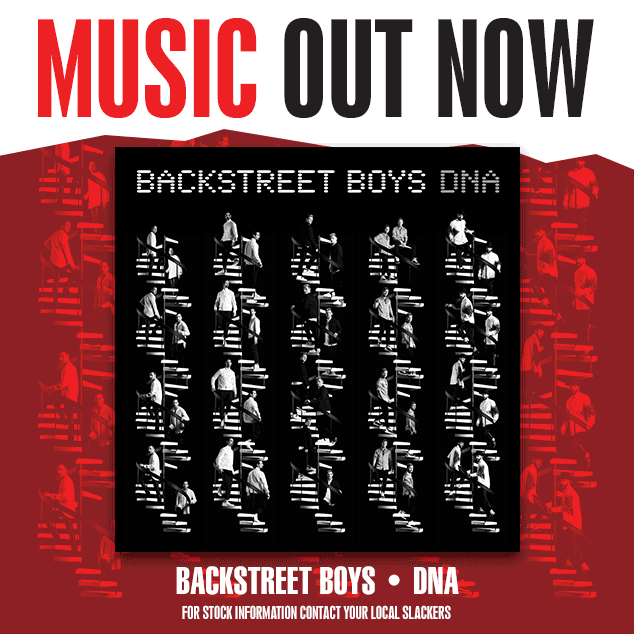 What album are you most looking forward to listening to? Call or stop into one of our locations to see what new tunes we have for you! If we don't have what you are looking for, be sure to ask about our special ordering!