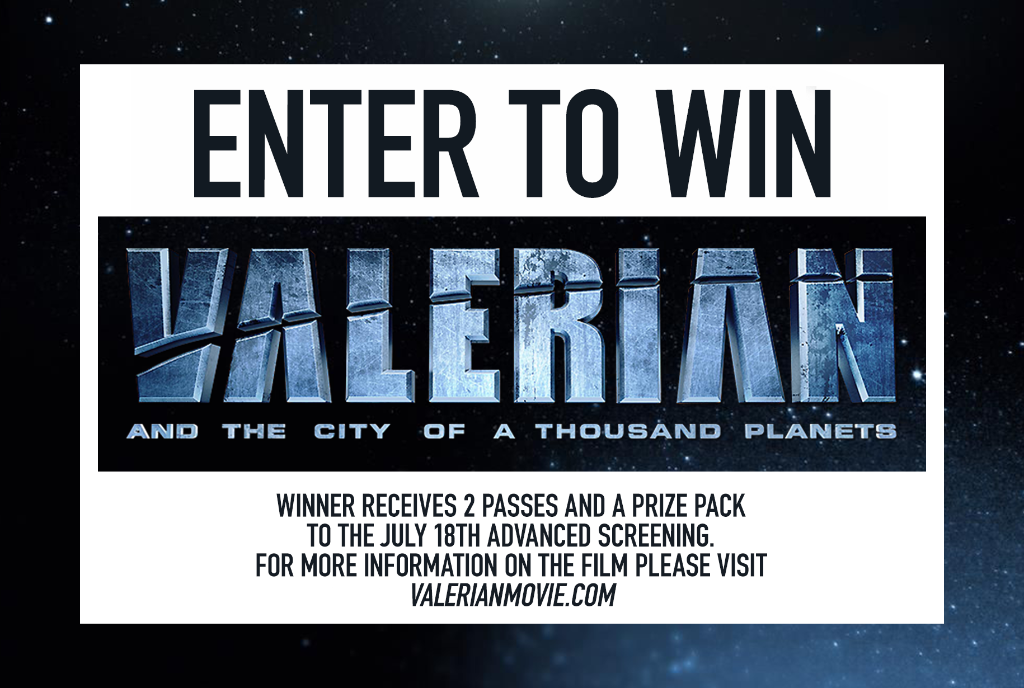 Enter using the form below, or at any of our store locations, to win a Valerian Prize pack with two passes to an advanced screening on July 18th @ 7PM, Valerian Posters (small size pictured), A Valerian T-Shirt, and a Valerian Fidget Spinner!
Must be 18 to enter. Winner will be drawn on July 17th, 2017.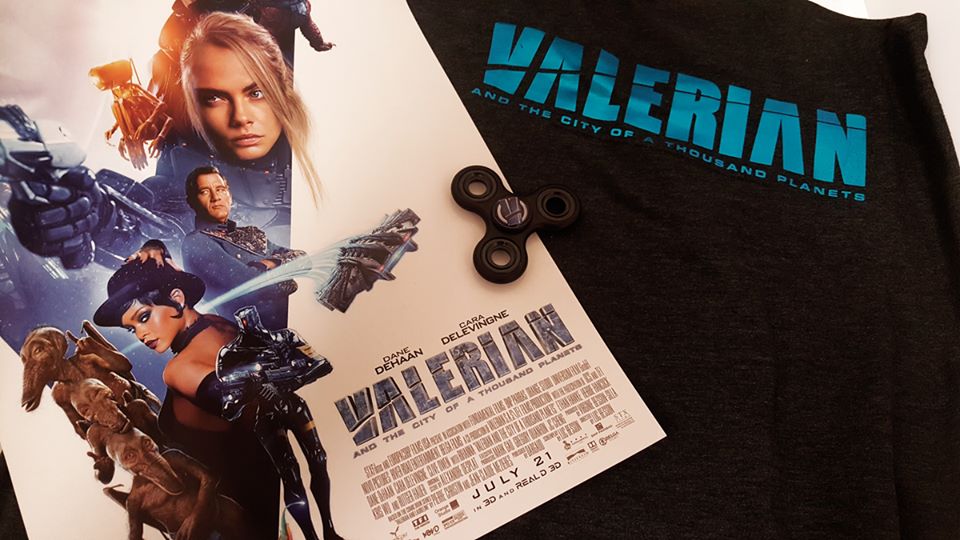 Thank you for your interest! This drawing has now ended and a winner will be selected shortly!